If you want your dog to be the best it can be then it should be on these supplements and eat only food by KLN company. Questions call or email me. Rhonda
rhonda@midwestdream.com
319-560-8189 talk/text
~~~~~~~~~~~~~~~~~
Weimaraner's
Parker & Ryder puppies born December 9th.
Lacey & Ryder puppies born January 15th, 2015
Jordan & Truman bred puppies around February 26th
Wynne & Romeo bred puppies due around March 28th
Vizsla's
Next Litter of Vizsla Puppies will be with our Stormy & Tex due around March 15th, 2015
************
Anna & Guy born January 13th, 2015
---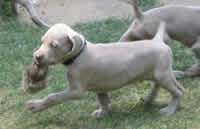 ---
Some of our more famous dogs we have placed.
---

---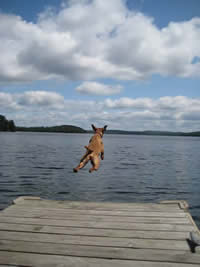 ---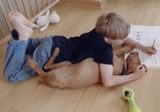 Above is Tomaj helping his owner study
---
Now Grand Champion
"Drew" GRCH Midwest Dream Drew Bearing More JH NSD
BEST OF BREED BREEDER/OWNER HANDLED
Drew went BEST OF BREED at 2 years of age over two special bitches and two special dogs.
Drew is from our 2009 Di & Topper litter
Topper has Julie's feet off the ground after taking breed in Des Moines! Topper now lives in Arizona with Julie his real momma.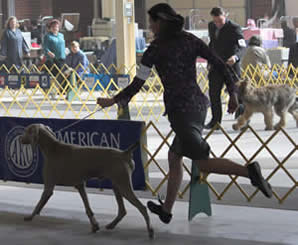 Best of Breed at age 7 over 4 other Champions. His daughter Drew was Best of Opposite sex to Best of Breed.
---
Leo surviving Chicago weather
Puppies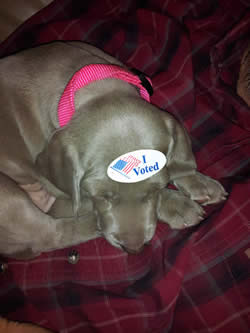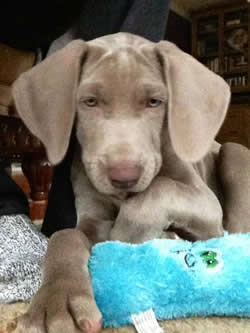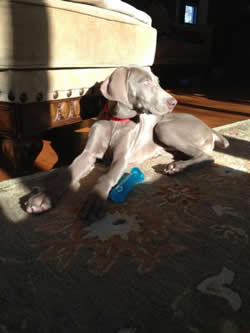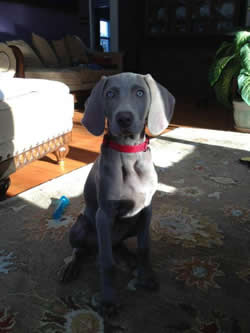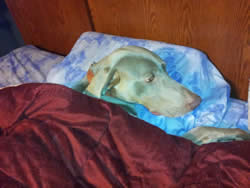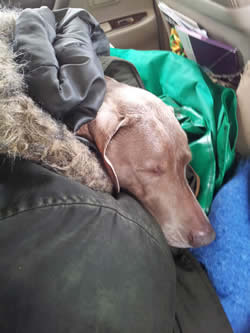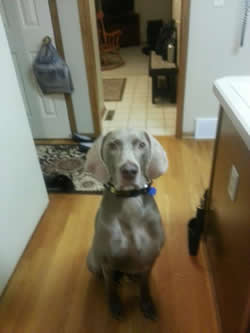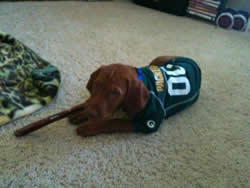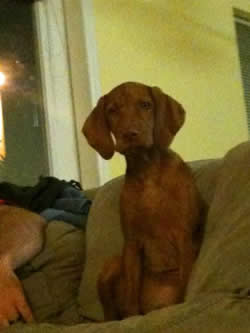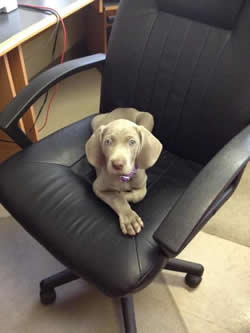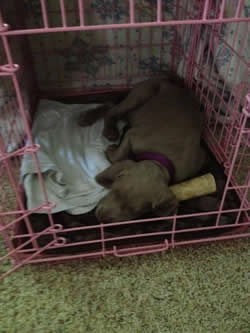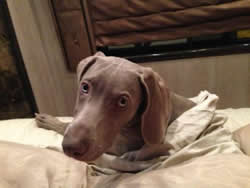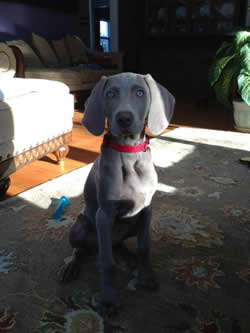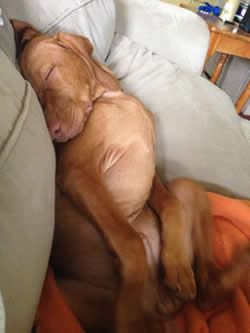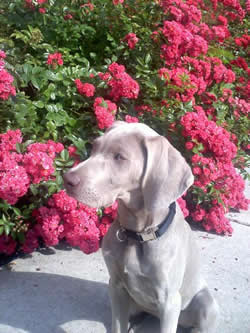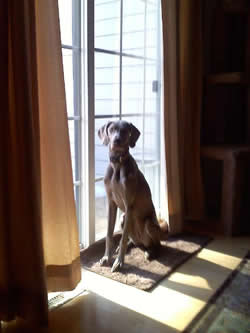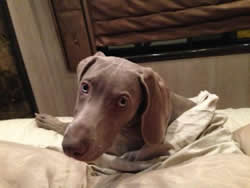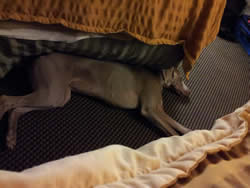 As I tell everyone Weimaraner's are very smart dogs.

Welcome to Midwest Dream

Our farm in Iowa is truly our dream!

We breed, train and compete with:

Weimaraner's & Vizsla's

Our dogs are more than just a hobby - they are our Family and our passion!

We hope you enjoy our site - we are so proud of our family of well bred healthy show and hunt competition companions. If you would like more information on our services or litters - please contact us. We'd love to hear from you!

We offer limited in home Dog Sitting, training & Handling.
Email or call us for more information!
319-560-8189
---

---