If you want your dog to be the best it can be then it should be on these supplements and eat only food by KLN company. Questions call or email Rhonda
rhonda@midwestdream.com
319-560-8189 talk/text
~~~~~~~~~~~~~~~~~
Weimaraner's
puppies expected very late December to very early January 2017
Charlotte & Ryder
expected around 6/2017
Vizsla's
Twister & Guy Puppies all placed.
Please email me to help you find a puppy if you are not wanting to wait until Anna or Stormy have puppies in early 2017 (?March?)
Stormy & Anna's next litter expected around March or April 2017
Anna & Dusty born 4-4-16 All placed
---

Stella went Best of Breed at the Florida Gulf Coast Weimaraner Club Specialty show under judge Mrs. Paula Hartinger
BISS GCH Midwest Dream Streetcar Named Desire
Stella ranked #8 AKC Show Weimaraner in America
---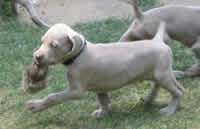 Iowa Hunt 10-11-2016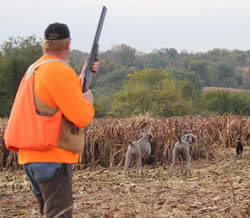 ---
Some of our more famous dogs we have placed.
---
---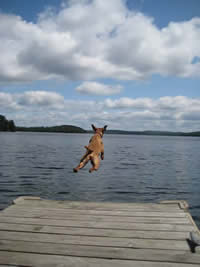 ---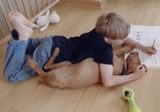 Above is Tomaj helping his owner study
---
---
Leo surviving Chicago weather
Puppies